Who am I?
I'm Matt Dobo! Graphic & Web Designer
I'm 34-year-old Matt Dobo. I'm from Vancouver, B.C., where I got my start in digital reprography and offset printing around 15 years ago.  I have grown speedy and efficacious with creative projects involving Adobe Creative Cloud, and I when it comes to personal or corporate branding, I am in my element. I currently design and develop websites, and I regularly attend to logo creation and marketing projects.  I'm interested in helping you get what you need — quickly, correctly, and efficiently.
An Overview of My Work
Graphics for Print and Screen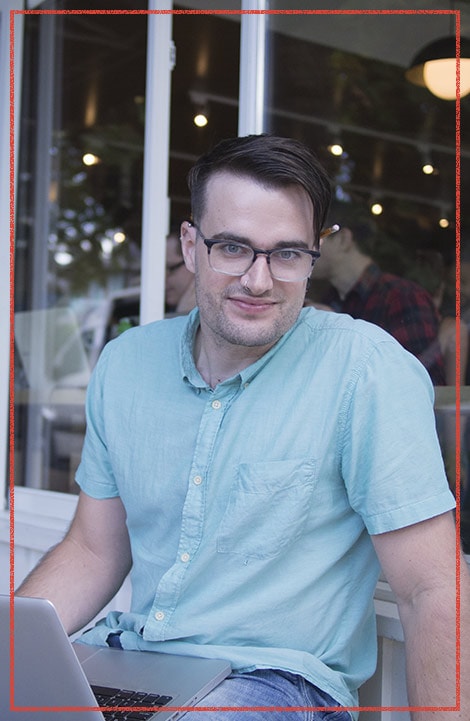 Graphic Guy
A Bit About Me
I'm engaged in graphics and web-related projects weekly, but I'm also a non-union Background Actor at Local Color Talent Agency. Look for me in the background of your Netflix shows!
During the year I like to bicycle around town, and I always try to get a few runs of my skimboard near the University of British Columbia campus.
My last noteworthy hobby is the modification of Hasbro, Inc.'s NERF blasters, creating sci-fi-looking cosplay props.  There will soon be pictures of those in my portfolio — stay tuned!
Drop Me A Line
Get in touch
Phone : 604-788-5110
Email : create@mattdobo.com